INFRASTRUCTURE
*5 Clinical Research Sites, all working under the same SOPs.
(362 Beds, 350+ Staff, 50+ Physicians)
*Extended Network Access to SOUSEIKAI Medical Group's 7 Hospitals and 4 Nursing Care Facilities.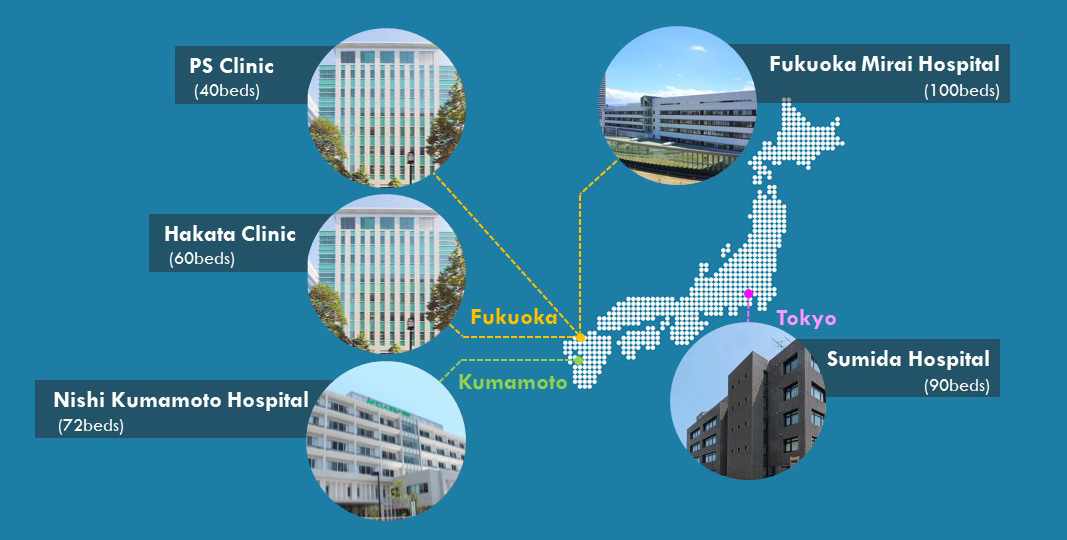 SOUSEIKAI in NUMBERS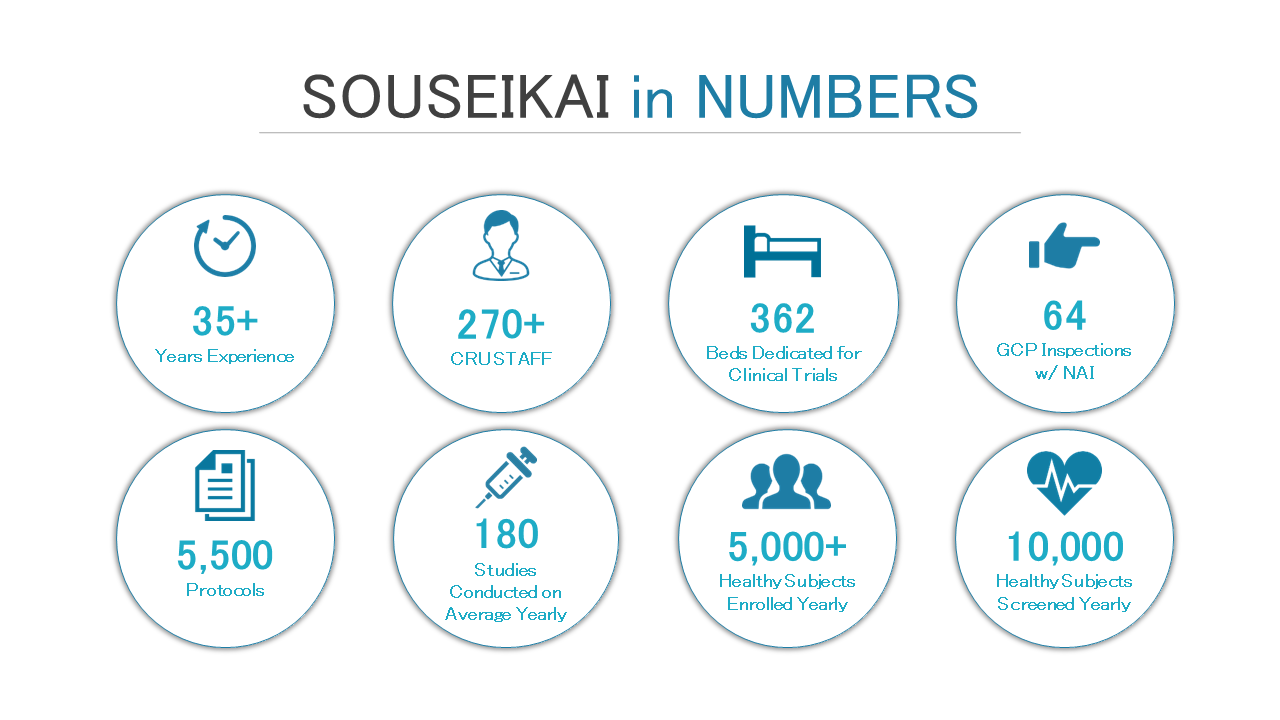 Digital Efficiency
Activity promoting and integrating the digitization of clinical trials, from the initial planning stages and IRB participation, through to the completion of study conduction.
Web Conference System
eSource
Remote SDV
Digital Documents
Web Conference System
Meeting and IRB participation are available remotely.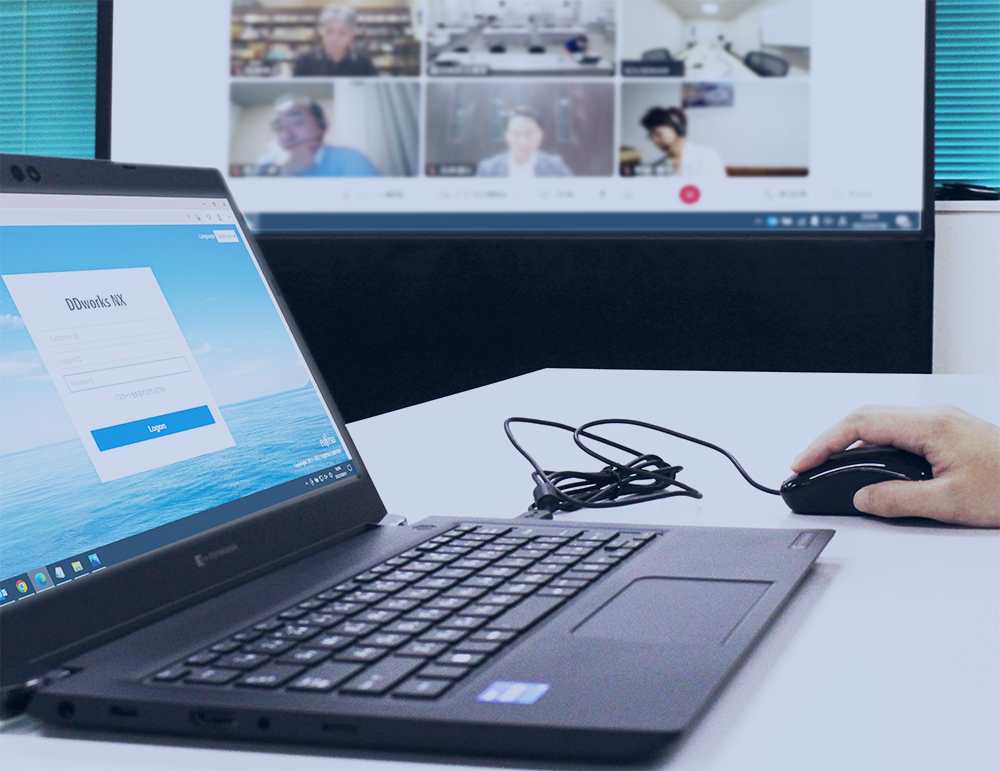 eSource
Implementing and using various types of eSource, providing flexibility for sponsors.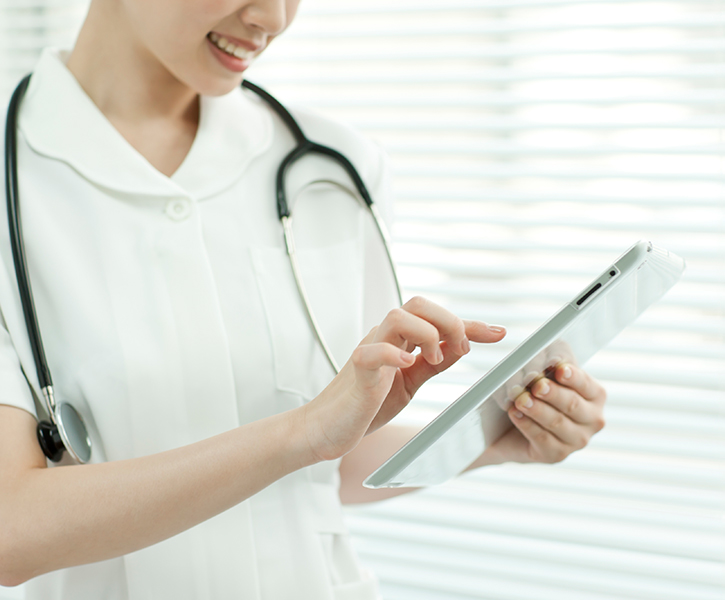 Remote SDV
Remote SDV Available for sponsor's convenience, allowing for better monitoring efficiency.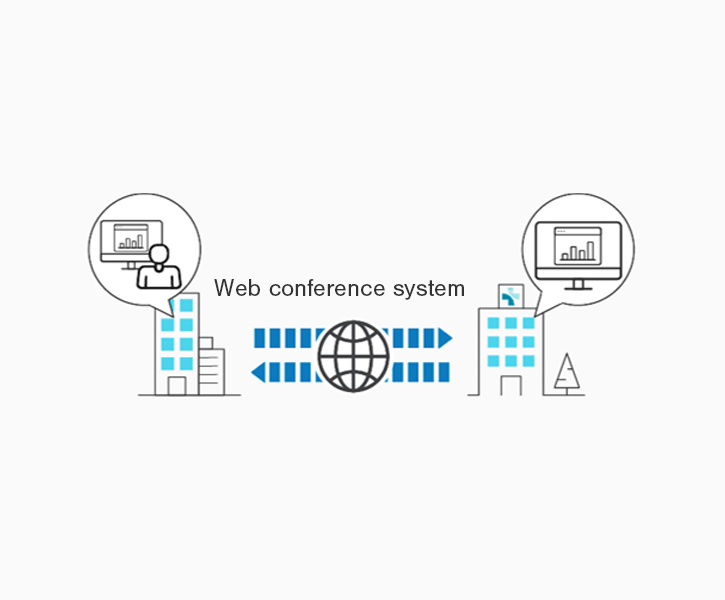 Digitization of Documents
Using DDworks Trial Stie, IRB-related materials and essential documents can be electronically stored and delivered.