Our Story and Mission
At SOUSEIKAI Medical Group's Clinical Research Center in Japan, we pride ourselves in being Sites with boots-on-the-ground experience, successfully helping connect Sponsors, Investors, CROs, Regulators, and Subjects together for a more fluid, efficient, and meaningful clinical trial conduction experience – both for domestic and global markets and communities.
Learn More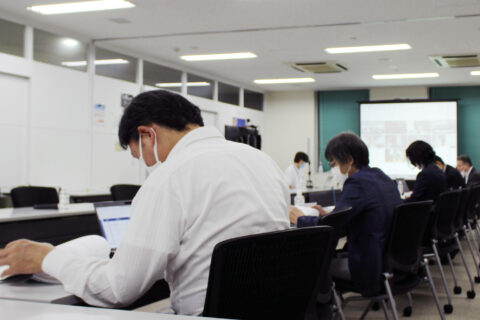 A schedule 2023 of Hakata clinic IRB has been updated.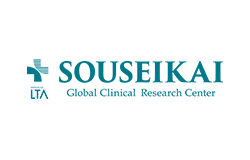 welcome to the new site!